Now that the national statistical reports have been published for Third Sector Trends in England and Wales, it is time to look at the fine detail on how voluntary, community organisations and social enterprises contribute to localities and then think about the policy and practice implications of findings for local councils, NHS Integrated Care Boards and Combined Authorities.
Two new studies are being commissioned to do this which will be researched in parallel. As always, we'll be using trend data to see how sector practices change in response to events such as the global financial crash, government austerity policies, the Coronavirus pandemic and now the cost-of-living crisis.
But there's a new twist to the story. Each study will collate evidence for the areas of focus – but in order to get beneath the surface of what is going on, comparisons will be made with their 'statistical neighbours'
One study will be centred on Cumbria, in North West England, where Third Sector Trends has been collecting survey data since 2010. Six other areas have been identified which share statistical similarities: Northumberland, Shropshire, Suffolk, Dorset, Devon and Cornwall. Cumbria County Council is commissioning this work and is keen also to look at the situation in the two new 'shadow councils' which will be established soon: Cumberland Council and Westmorland and Furness Council.

The other study will be in Yorkshire and Humber – focusing upon three areas: 'South Yorkshire', 'West Yorkshire' and 'Humber and North Yorkshire'. Two of these areas are combined authorities – so their statistical neighbours will be all the other combined authorities including Tees Valley, Greater Manchester, Liverpool City Region, West Midlands, Cambridgeshire and Peterborough, West of England and the soon to be established Northumbria Combined Authority. Humber and North Yorkshire is an area with widely varying characteristics – so that will make the project even more interesting.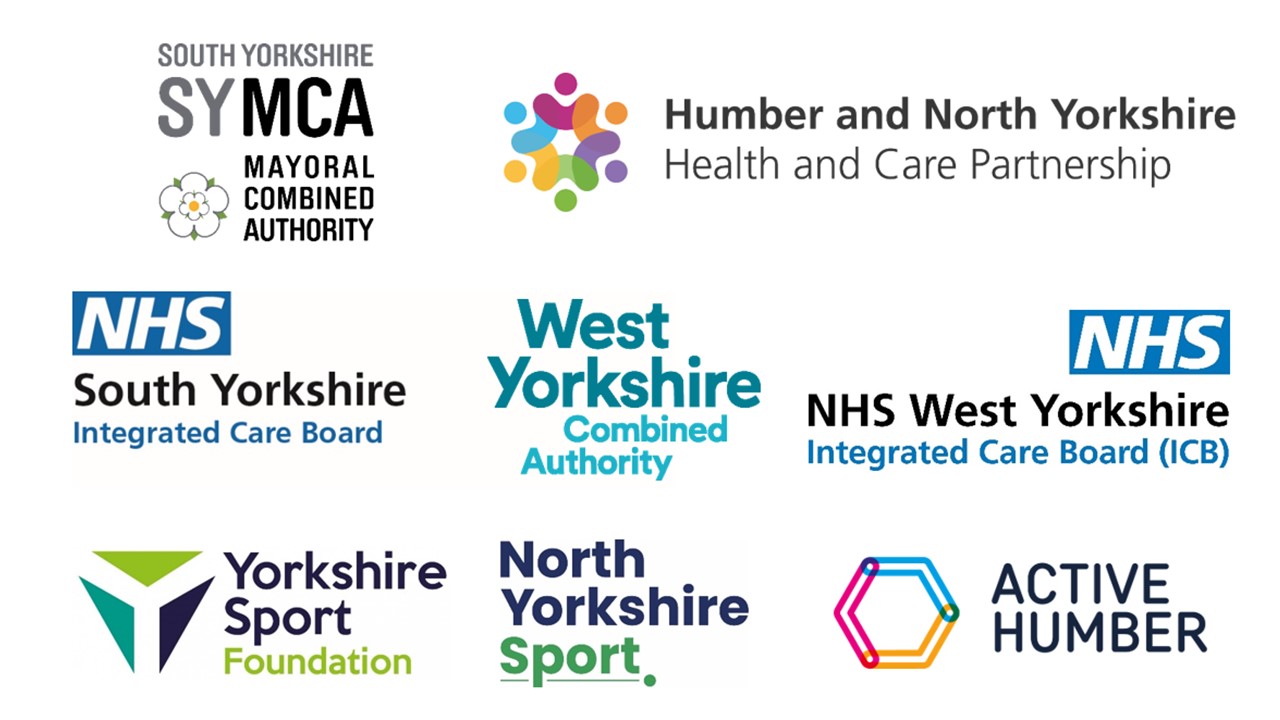 This work has attracted a lot of interest in Yorkshire and Humber and will be supported by NHS Humber and North Yorkshire Integrated Care Board (ICB), NHS West Yorkshire ICB, NHS South Yorkshire ICB, Sheffield City Region, West Yorkshire Combined Authority and Yorkshire Sport Foundation.
The most surprising element of the analysis, which arises from doing the research in different types of areas in parallel, will be an opportunity to compare 'statistical neighbours' and 'statistical strangers'. Then we'll know what the VCSE sector does in more or less the same way everywhere – and where the real differences in the purpose, practice and investment of energy lay.
Commissioners and researchers are not strangers to each other though. We have worked together before to develop new ways of making sense of sector strengths, purpose and impact – especially in the fields of health and wellbeing and community sustainability. And doing stakeholder consultations, to see how people respond to the findings and initial recommendations, will be central to the success of both projects.
It's an intriguing opportunity which will help to explore how the VCSE sector contributes to place through a new lens – but will also have the wider benefit of producing data for all these other areas which may also be interested in the findings to see how they 'fit' in the wider scheme of things.
Previous recent studies underpinning this new study in Yorkshire and Humber and Cornwall can be found here:
Chapman, T. (2022) The contribution of the voluntary, community and social enterprise sector to health and wellbeing in Humber, Coast and Vale, Durham: Policy&Practice. The-contribution-of-the-VCSE-sector-to-health-and-wellbeing-in-Humber-Coast-and-Vale-February-2022.pdf (stchads.ac.uk)
Chapman, T. (2022) The structure, dynamics and impact of the VCSE sector in Cornwall and Isles of Scilly. Durham: Policy&Prctice https://www.stchads.ac.uk/wp-content/uploads/2022/02/SUMMARY-REPORT-The-structure-dynamics-and-impact-of-the-VCSE-sector-in-Cornwall-and-Isles-of-Scilly-February-2022.pdf.
Chapman, T. (2021) The structure, dynamics and impact of the voluntary, community and social enterprise sector: a study of West Yorkshire Combined Authority, West Yorkshire & Harrogate Health and Care Partnership and Humber Coast and Vale Health and Care Partnership areas, Durham: Policy&Practice. https://www.researchgate.net/publication/354544242_The_structure_dynamics_and_impact_of_the_voluntary_community_and_social_enterprise_sector_a_study_of_West_Yorkshire_Combined_Authority_West_Yorkshire_Harrogate_Health_and_Care_Partnership_and_Humber_C