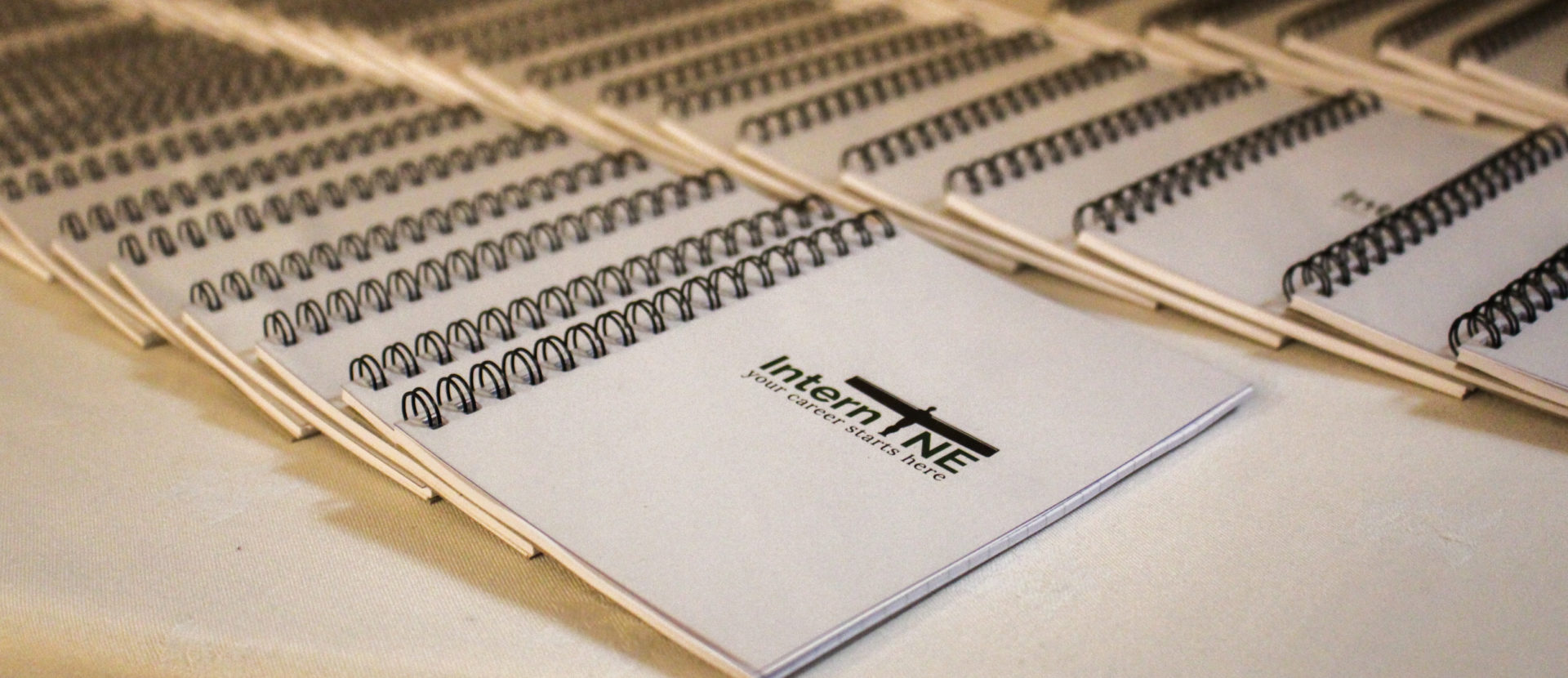 On Monday 20th November 2017, staff and students at St Chad's College were joined by the North East England Chamber of Commerce and leaders of the North East business community for the launch of our new regional graduate retention initiative, Intern:NE.
The talent and energy of Chad's graduates is often unfortunately lost to the North East when the vast majority of these students leave the region to begin their careers, most often in the South East. The new Intern:NE program aims to challenge students' assumptions that you can begin or progress your career only in the South East by connecting our current students with exciting opportunities in the North East business community.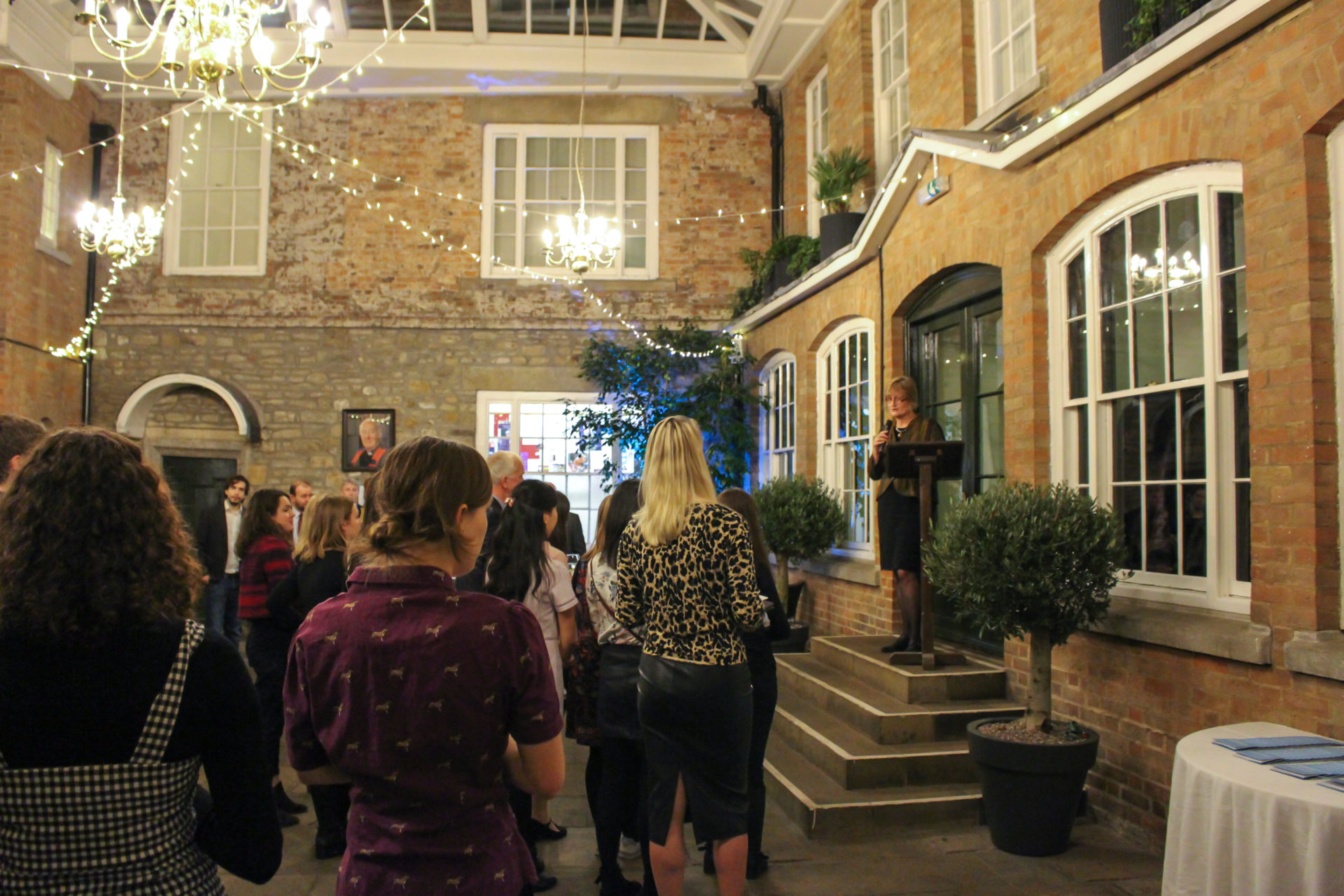 Through engagement with a North East business or organisation via internships  graduates are more likely to consider working in the region after graduation. This helps the region to retain prized talent and energy, and gives North East businesses valuable early access to some of the most accomplished graduates in the UK.
The College is proud of its location and heritage in the North East, and is committed to contributing to the region's economic and cultural success. Over the past six months, College staff have been building relationships with some of the most prestigious employers in the North East to secure offers of internships or work experience placements exclusively for students at St Chad's. We were joined at the launch by partners, CEOs and Trustees of many of these employers, who had the opportunity to mix with and speak to our students.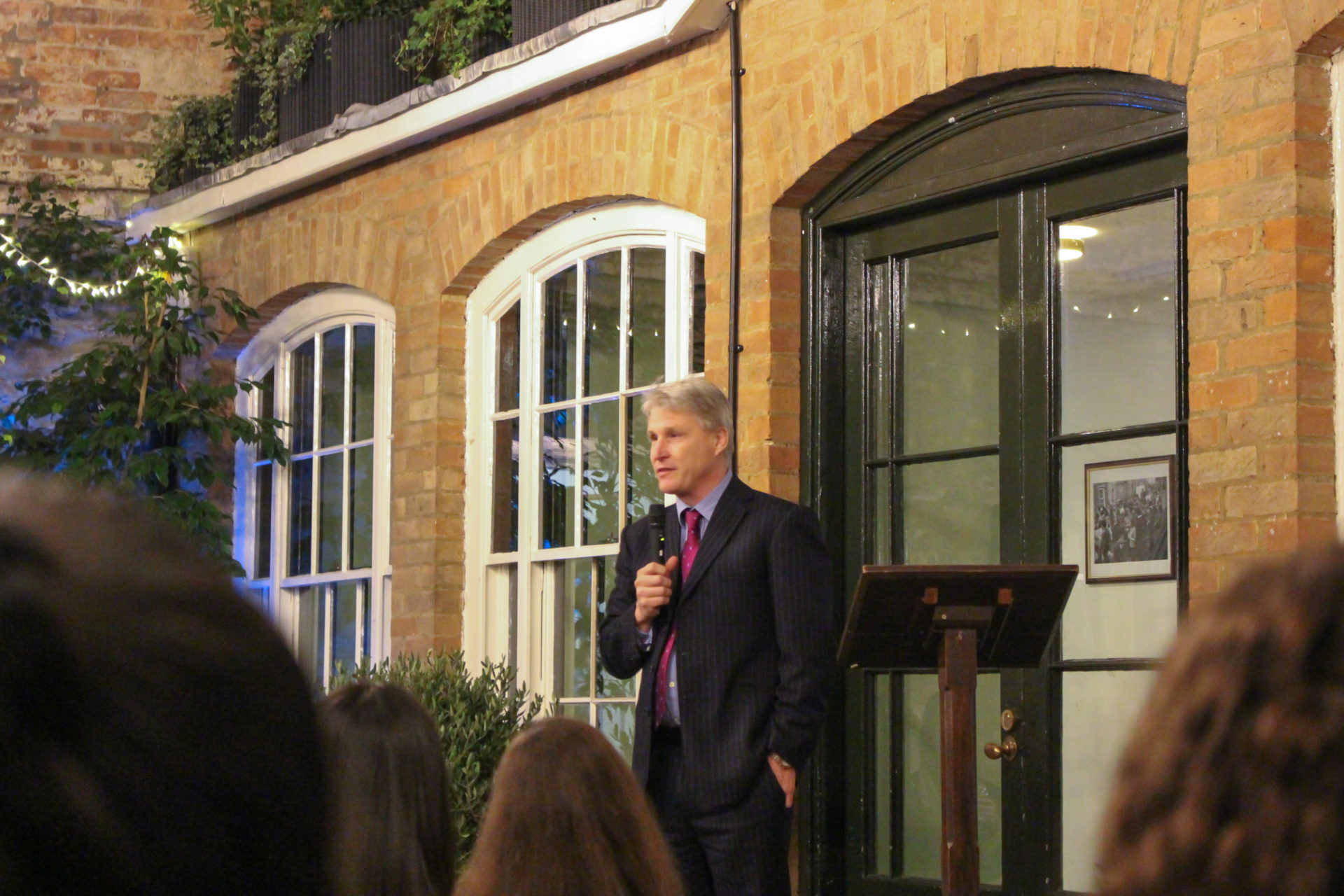 James Ramsbotham, Chief Executive of the North East England Chamber of Commerce, addressed guests at the launch and said:
'Improving our graduate retention rate is a key challenge for the North East. As a region, we are relatively successful at retaining students from the North East who go on to work here after graduation. However, we can do more to improve our attraction and retention of students from outside the region.
We know there are many great reasons to build your career in the North East, and we want to support businesses, particularly SMEs, to raise awareness of the opportunities they offer to graduates. The Intern:NE initiative developed by St Chad's College at the University of Durham will help to address this issue by giving students an introduction to employers in the North East and providing valuable work experience.'