St Chad's is one of the oldest and most popular colleges in Durham. Established in 1904 as an Anglican foundation, Chad's today welcomes students of all faiths and beliefs to study for the whole range of Durham University degrees.  With nearly 400 undergraduate and 150 postgraduate students, we are a small, human-sized community with an excellent reputation as a college where students will be both challenged and supported.
"I wouldn't change my experience of Chad's for the world. I've made great friends and feel like I have and will always be part of a really special community."  (2019 Graduate)
Living safely as members of St Chad's College under COVID-19 restrictions – a student guide

A Cold, Flu or Coronavirus – which do I have?




Tonight at St Chad's, Arctic Explorer, Environmentalist, Chadsian: meet Robert Swan, the first person in history to…
twitter.com/i/web/status/1…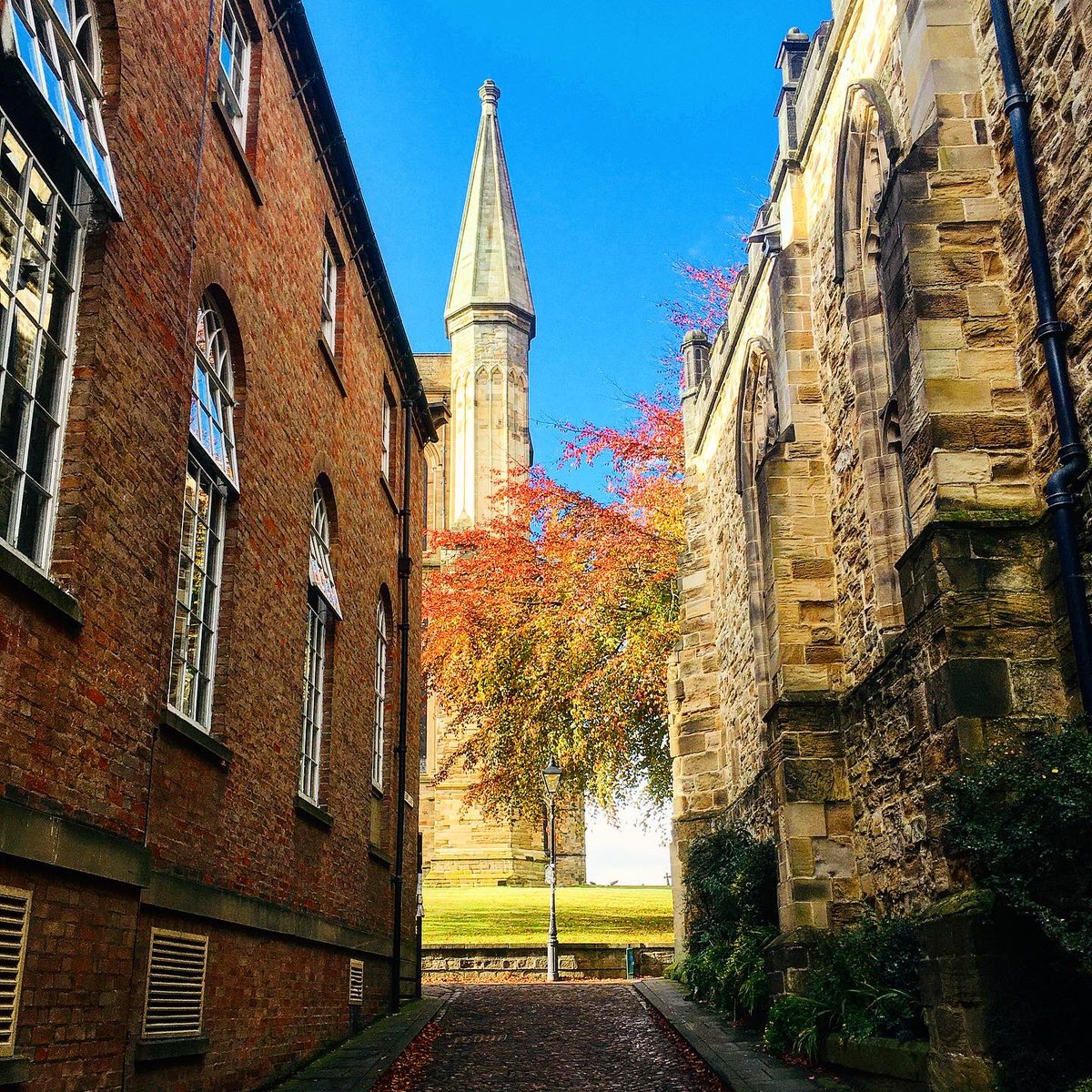 Soon we will be opening applications for our undergraduate scholarships for 2021 entry. Please share this widely in…
twitter.com/i/web/status/1…
Read More