St Chad's is one of the oldest and most popular colleges in Durham. Established in 1904 as an Anglican foundation, Chad's today welcomes students of all faiths and beliefs to study for the whole range of Durham University degrees.  With nearly 400 undergraduate and 150 postgraduate students, we are a small, human-sized community with an excellent reputation as a college where students will be both challenged and supported.
"I wouldn't change my experience of Chad's for the world. I've made great friends and feel like I have and will always be part of a really special community."  (2019 Graduate)
Living safely as members of St Chad's College under COVID-19 restrictions – a student guide

A Cold, Flu or Coronavirus – which do I have?

Greatly looking forward to talking to students at my old college tomorrow
@StChadsDurham
, reflecting on my career and experien…
The weekly service available on the Church of England website from 9am on Sunday 22 Nov was recorded in
@durhamcathedral
C…

New
@ChadsChoir
recording!
#EricWhitacre
's famous 'Lux Aurumque' in virtual form - you can watch the full video on YouTube…
A wonderful light display from
@durhamcastle
for Divali this weekend. And a slight more modest offering from @StChadsD…
Happy Dawali to all who are celebrating the Festival of Light.
@StChadsDurham
is shining bright tonight. All welcome to ce…

Today, outside, in the rain, we held a short, simple service of Remembrance- for all gave their lives fighting for…
twitter.com/i/web/status/1…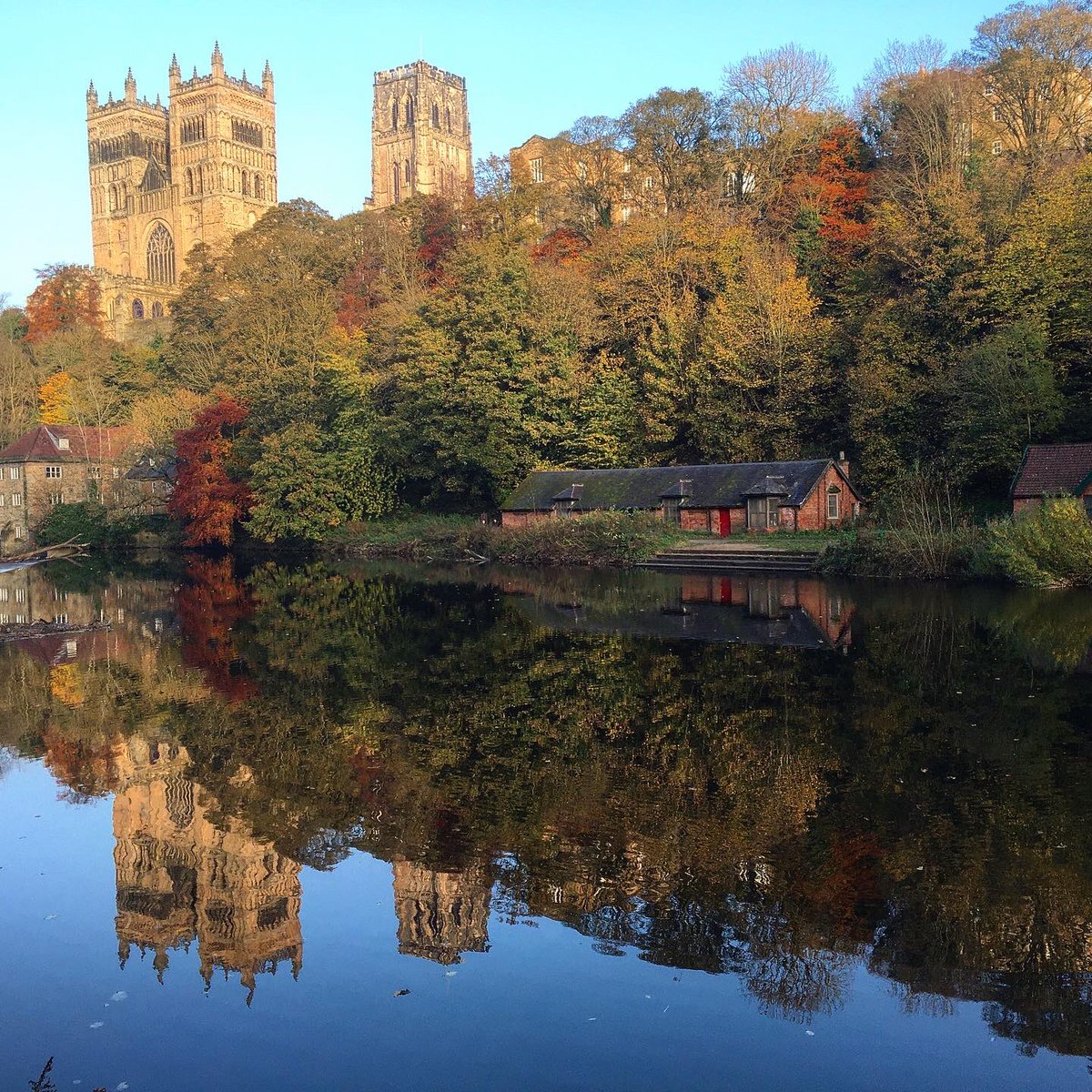 Read More