St Chad's is one of the oldest and most popular colleges in Durham. Established in 1904 as an Anglican foundation, Chad's today welcomes students of all faiths and beliefs to study for the whole range of Durham University degrees.  With nearly 400 undergraduate and 150 postgraduate students, we are a small, human-sized community with an excellent reputation as a college where students will be both challenged and supported.
"I wouldn't change my experience of Chad's for the world. I've made great friends and feel like I have and will always be part of a really special community."  (2019 Graduate)
SCHOLARSHIPS
If you have received an offer from Durham for 2021 entry, and have selected St Chad's as your college, you should consider applying for one of our College scholarships.
Deadline for applications (
extended

):

31 March 2021
Living safely as members of St Chad's College under COVID-19 restrictions – a student guide

Another fantastic session in this series tonight:
@Dr_Black
who was characteristically honest & down to earth as well a…

@channy2788
Tell me if you're free to come and would like me to send you the zoom link!


A privilege this afternoon to have the ashes of
@StChadsDurham
Fellow Anne Stevenson (poet) and her husband Peter Lucas…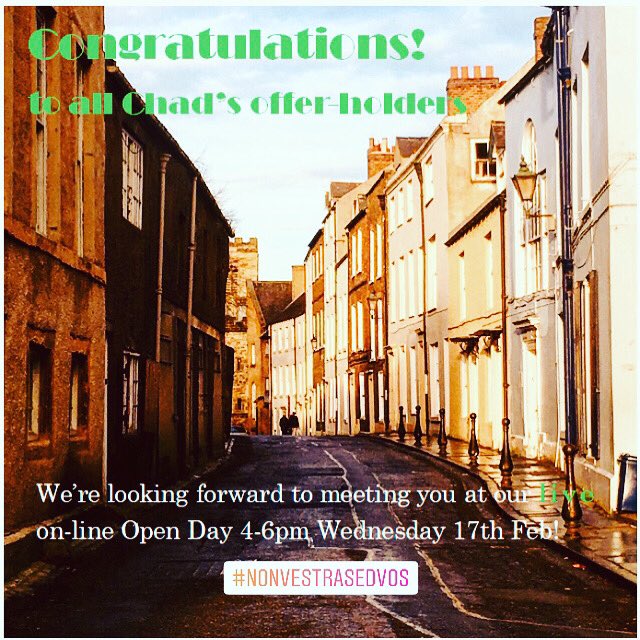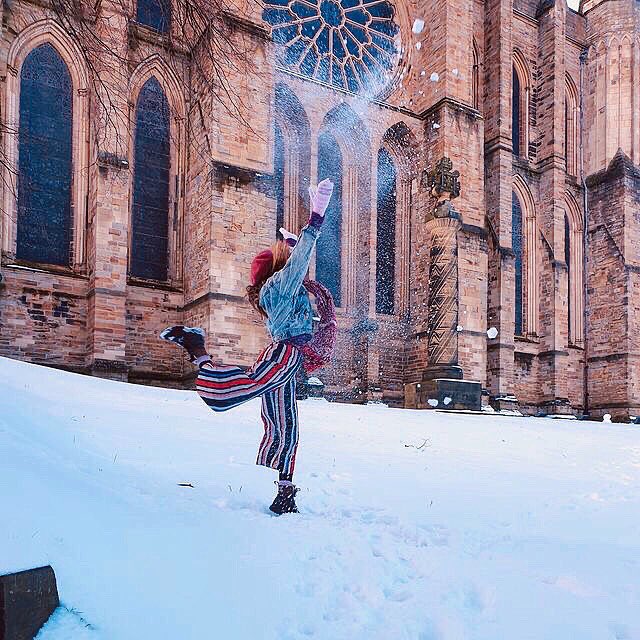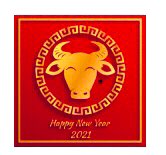 Read More