"I wouldn't change my experience of Chad's for the world. I've made great friends and feel like I have and will always be part of a really special community."
"I've had an incredible time here at Durham and I believe St Chad's has played a major part in that…it's made me as a person."
St Chad's is one of the oldest and most popular colleges in Durham. Established in 1904 as an Anglican foundation, Chad's today welcomes students of all faiths and beliefs to study for the whole range of Durham University degrees.  With nearly 400 undergraduate and 150 postgraduate students, we are a small, human-sized community with an excellent reputation as a college where students will be both challenged and supported.
Most years, our students achieve amongst the highest academic results in Durham. We have a vibrant intellectual culture including excellent library resources and study space, as well as our own Research Unit – Policy and Practice – which focuses on issues of inclusion and justice.
St Chad's is a progressive, enterprising college, home to students from all over the world, and from all parts of the UK, from a wide variety of backgrounds. Our motto is "non vestra sed vos" – "not what you have but who you are".  St Chad's is a community where all kinds of diversity is respected and where you will be valued, just as you are, and encouraged to develop into all you can be.
Meet other Chamber members and discuss the benefits of your membership at
@StChadsDurham
on the 5th September in
#Durham
. O…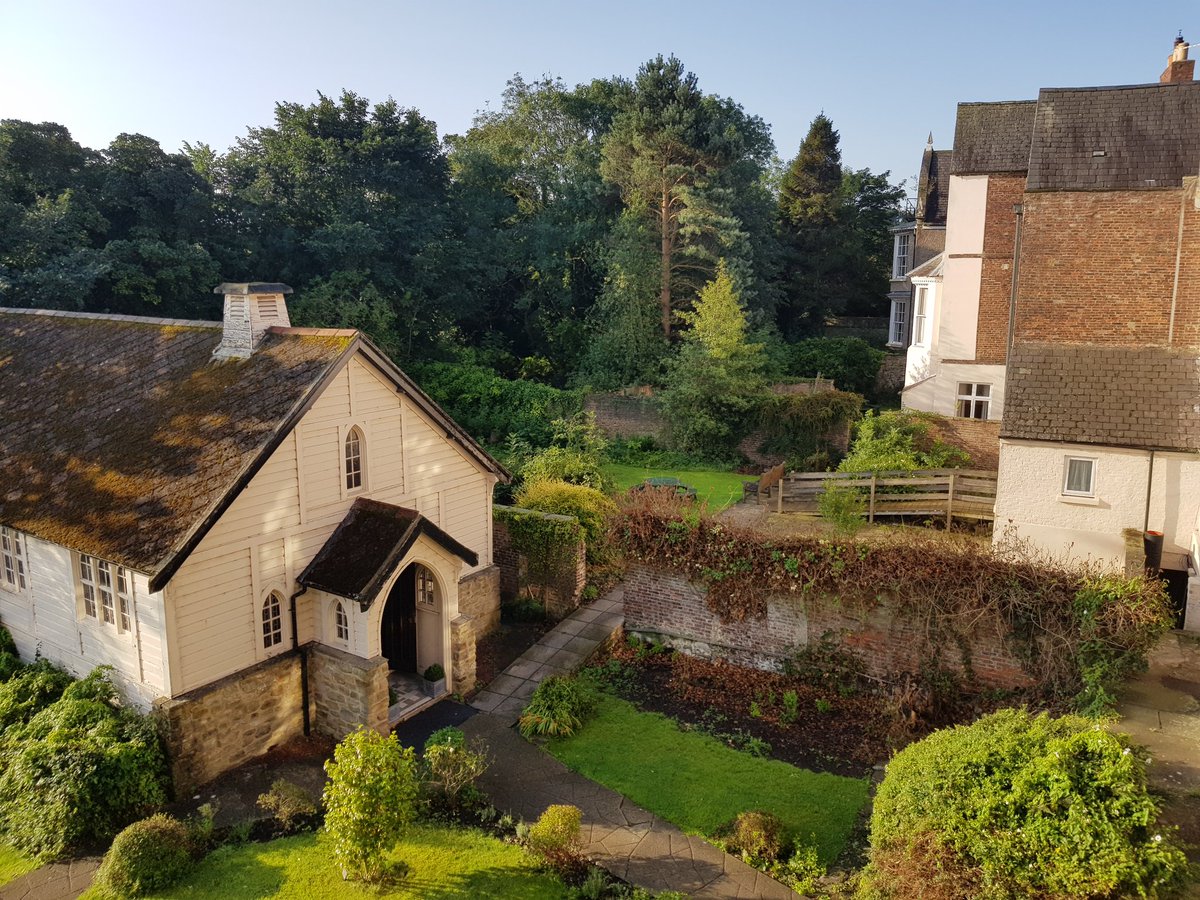 Read More