St Chad's is one of the oldest and most popular colleges in Durham. Established in 1904 as an Anglican foundation, Chad's today welcomes students of all faiths and beliefs to study for the whole range of Durham University degrees.  With nearly 400 undergraduate and 150 postgraduate students, we are a small, human-sized community with an excellent reputation as a college where students will be both challenged and supported.
"I wouldn't change my experience of Chad's for the world. I've made great friends and feel like I have and will always be part of a really special community."  (2019 Graduate)
Pinned Information
Coronavirus information.
See: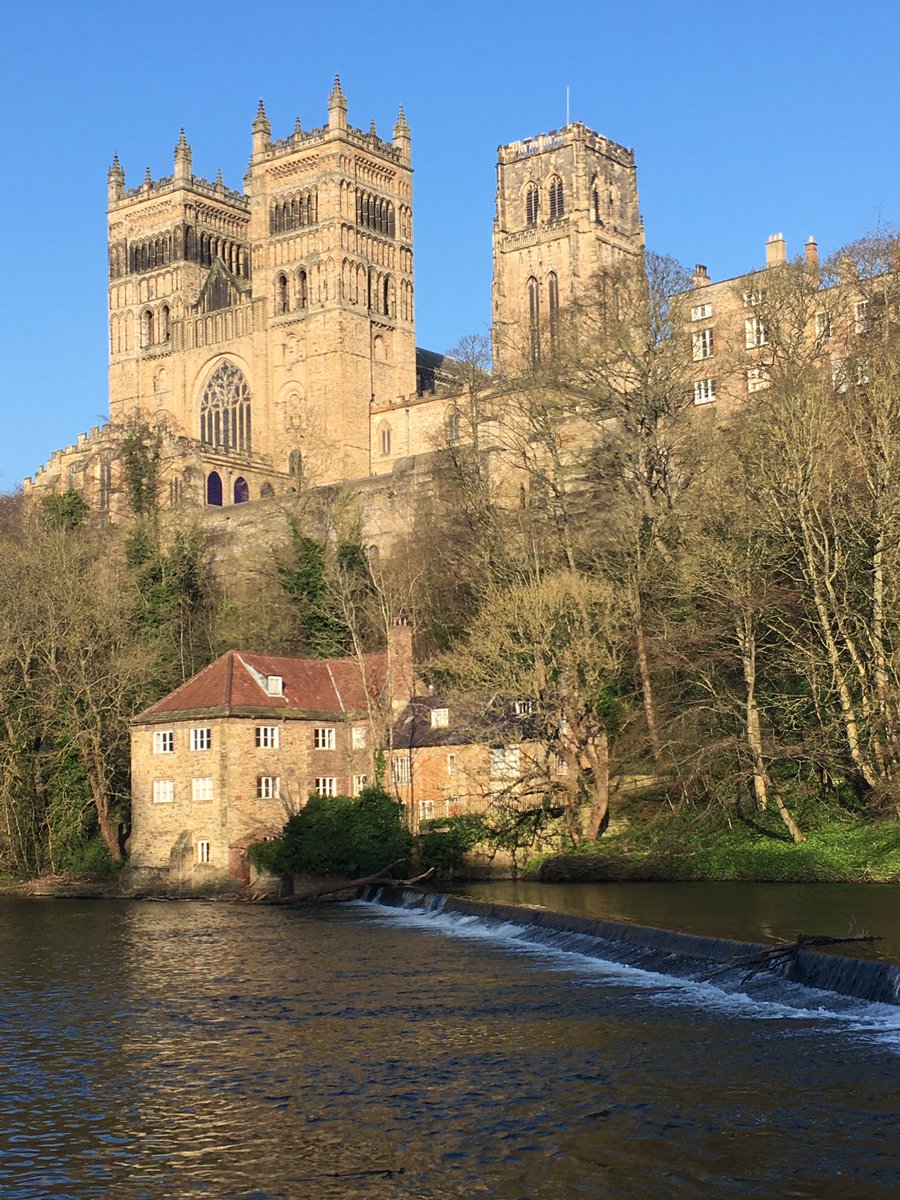 We understand that the current
#Coronavirus
#COVID_19uk
health news can affect people's health and wellbeing. Check ou…
One tired pilgrim is back on the mainland. No words for such an amazing trip - led by the wonderful
@rev_rushton
and @…

Some great moments from our College Festival service on Saturday, as we celebrate St Chad, our patron.
@StChadsDurham
#Non…

Today is the Feast of St Chad, known for his gentleness, humility and generosity. Happy St Chad's Day to all Chads…
twitter.com/i/web/status/1…

Read More