St Chad's is one of the oldest and most popular colleges in Durham. Established in 1904 as an Anglican foundation, Chad's today welcomes students of all faiths and beliefs to study for the whole range of Durham University degrees.  With nearly 400 undergraduate and 150 postgraduate students, we are a small, human-sized community with an excellent reputation as a college where students will be both challenged and supported.
"I wouldn't change my experience of Chad's for the world. I've made great friends and feel like I have and will always be part of a really special community."  (2019 Graduate)
Covid-19 Information
The College is currently still operating (02/04/2020).
There is a reduced number of students in residence, and a skeleton staff on site.
Where possible, staff are working from home.
For further information, see:
AND (as a bit of light relief)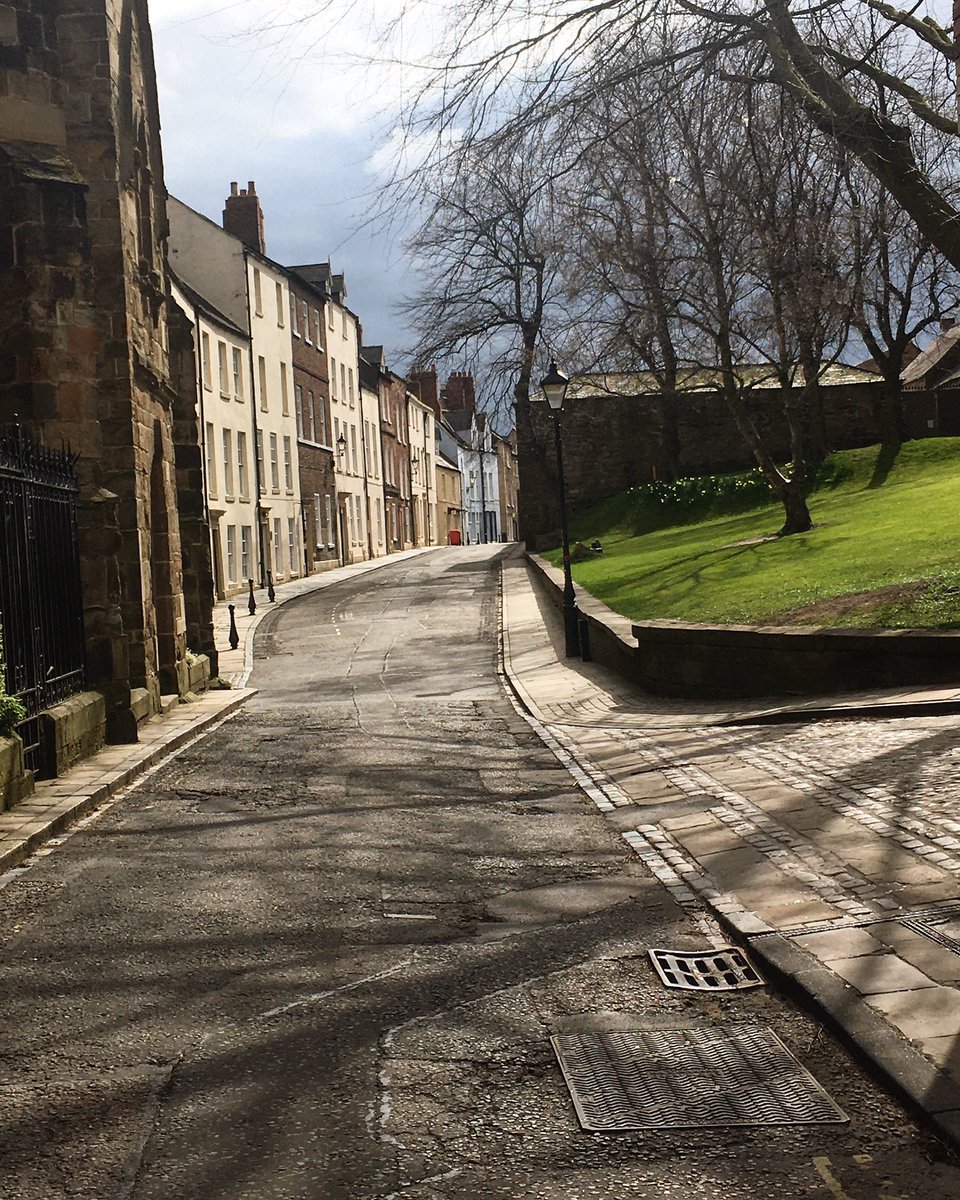 Pandemic Project Posts #3 'If Ye Love Me' by
#ThomasTallis
. An experiment in virtual performing with
@ChadsChoir
! We're ho…
For those members of College around in Durham, some great tips for you during the current lock-down.
@StChadsDurham
http…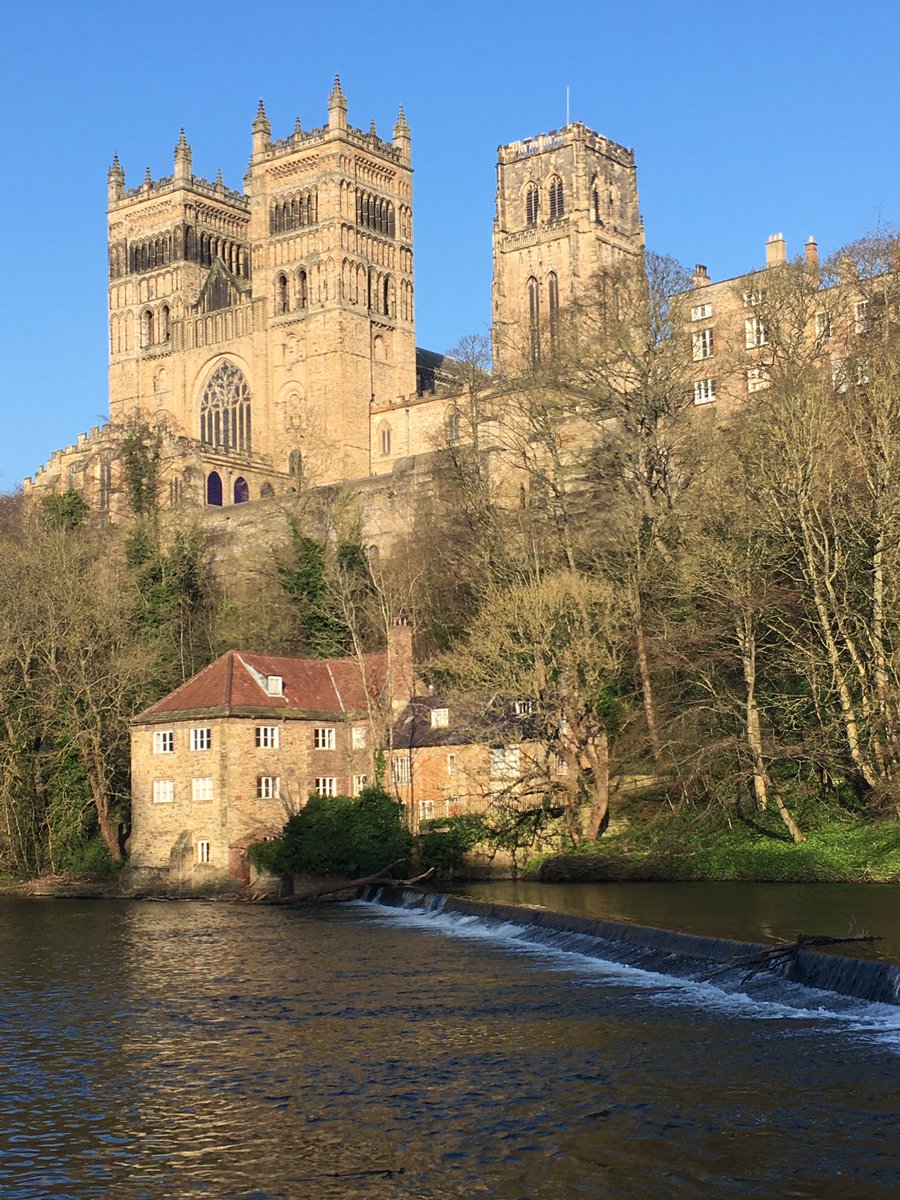 We understand that the current
#Coronavirus
#COVID_19uk
health news can affect people's health and wellbeing. Check ou…
Read More