St Chad's is one of the oldest and most popular colleges in Durham. Established in 1904 as an Anglican foundation, Chad's today welcomes students of all faiths and beliefs to study for the whole range of Durham University degrees.  With nearly 400 undergraduate and 150 postgraduate students, we are a small, human-sized community with an excellent reputation as a college where students will be both challenged and supported.
Most years, our students achieve amongst the highest academic results in Durham. We have a vibrant intellectual culture including excellent library resources and study space, as well as our own Research Unit – Policy and Practice – which focuses on issues of inclusion and justice.
St Chad's is a progressive, enterprising college, home to students from all over the world, and from all parts of the UK, from a wide variety of backgrounds. Our motto is "non vestra sed vos" – "not what you have but who you are".  St Chad's is a community known for its quirkiness, where all kinds of diversity is respected and where you will be valued, just as you are, and encouraged to develop into all you can be.
Pinned Information
VACANCY – CATERING/FOOD SERVICE ASSISTANT
St Chad's is committed to delivering the highest possible standards of service to all its stakeholders.
We now have an exciting opportunity for an experienced catering/food service assistant with a proven work history in this area to work in our college.
The working week will be five days out of seven and will include evenings and weekends on a rota basis, as business demands. Holiday and sickness cover may be required.
Working in the catering/food service team will require an element of physical manual handling, which can include lifting and transporting catering equipment.
The closing date for applications is Friday 21st June 2019.
Full details on Vacancies page


Fantastic to be at Durham for Refugees Festival at
@StChadsDurham
today, diving out of the rain to perform with @Sanctuar…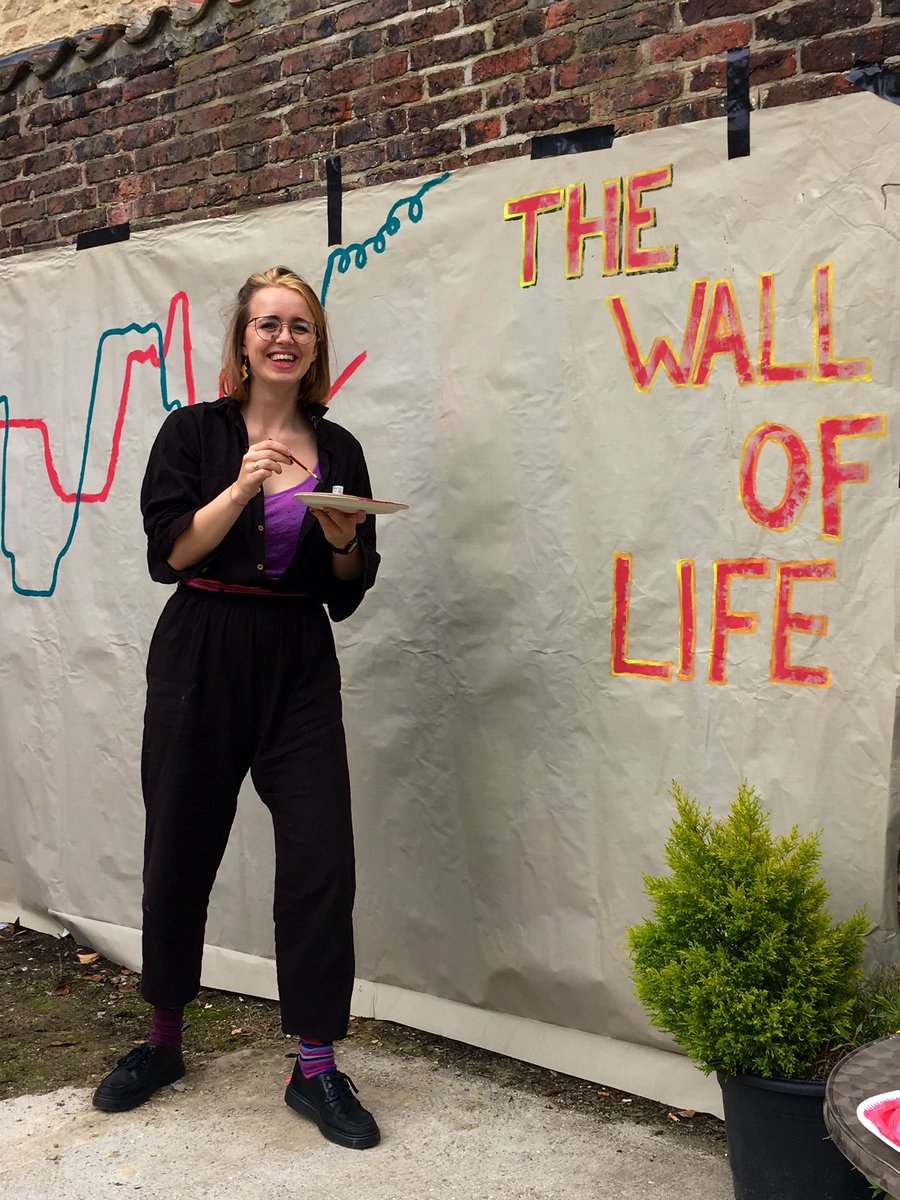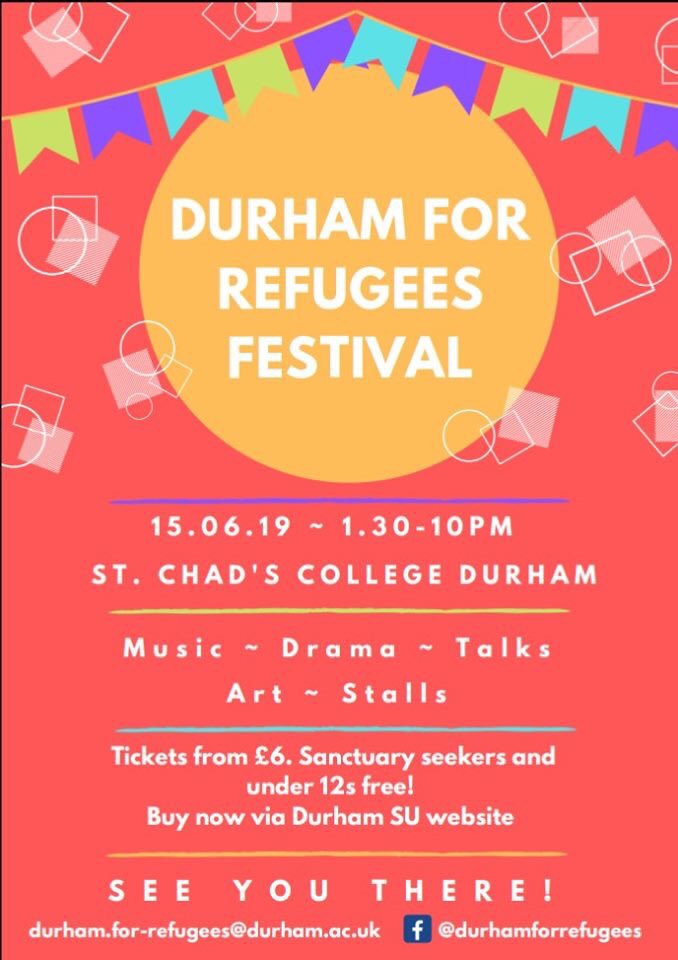 Total pleasure to host
@StChadsDurham
Cassidy & Shattock scholars at formal tonight. Inspirational & impressive, each o…

Lovely B-B-Q in the garden at
@StChadsDurham
this eve. Great to catch up with my tutees and hear the highlights of their…
Congratulations from
@StChadsDurham
to Chadsians whose work has been recognised in HM the Queen's birthday honours, includ…
Read More