St Chad's is one of the oldest colleges in Durham, situated in one of the city's most stunning locations. Established in 1904 as an Anglican foundation, Chad's today welcomes students of all faiths and beliefs to study for the whole range of Durham University degrees.  With over 400 undergraduate and around 150 postgraduate students, we are a small, human-sized community with an excellent reputation as a college where students will be both challenged and supported.
Here's what our students say:
I really appreciate the College's efforts with first generation students and exploring how we can start discussions surrounding social mobility.
The people are friendly and lovely. You make friends with people in different years. Integration is encouraged.
I love the warm and welcoming atmosphere of all the staff members at Chad's. Everybody is chatty and friendly, and it makes you feel like an individual within a close community; you feel visible and heard, like you belong to a huge family.
Chad's hosts some fantastic events!
I'm so grateful to Chad's for everything it has given me and the people around me.  Both the physical space and the community always made me feel such safety and belonging, and that gave me permission to be confident and settle into whichever group or leadership roles I held. I love how beautifully inclusive Chad's is…we are all so lucky to be a part of this community.
1) Development & Alumni Engagement Manager
Grade: 7 (salary range £34,304 – £44,706)
Position Type: Full Time
Contract: Permanent
Closing Date: 8th July 2022
2) Reception Porter
Contract: Permanent
Closing Date: 8th July 2022
Mark Roberts Chapel Appeal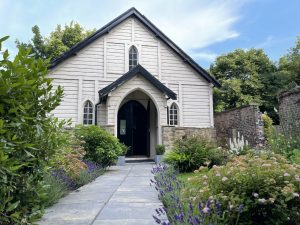 Click image for more details


End of graduation week #1, celebrating with my favourite chaplain (
@rev_rushton
) - and more ice cream, of course. (Clea…



A rich afternoon of
@StChadsDurham
intellectual treats today: first an impressive range of fascinating UG dissertation…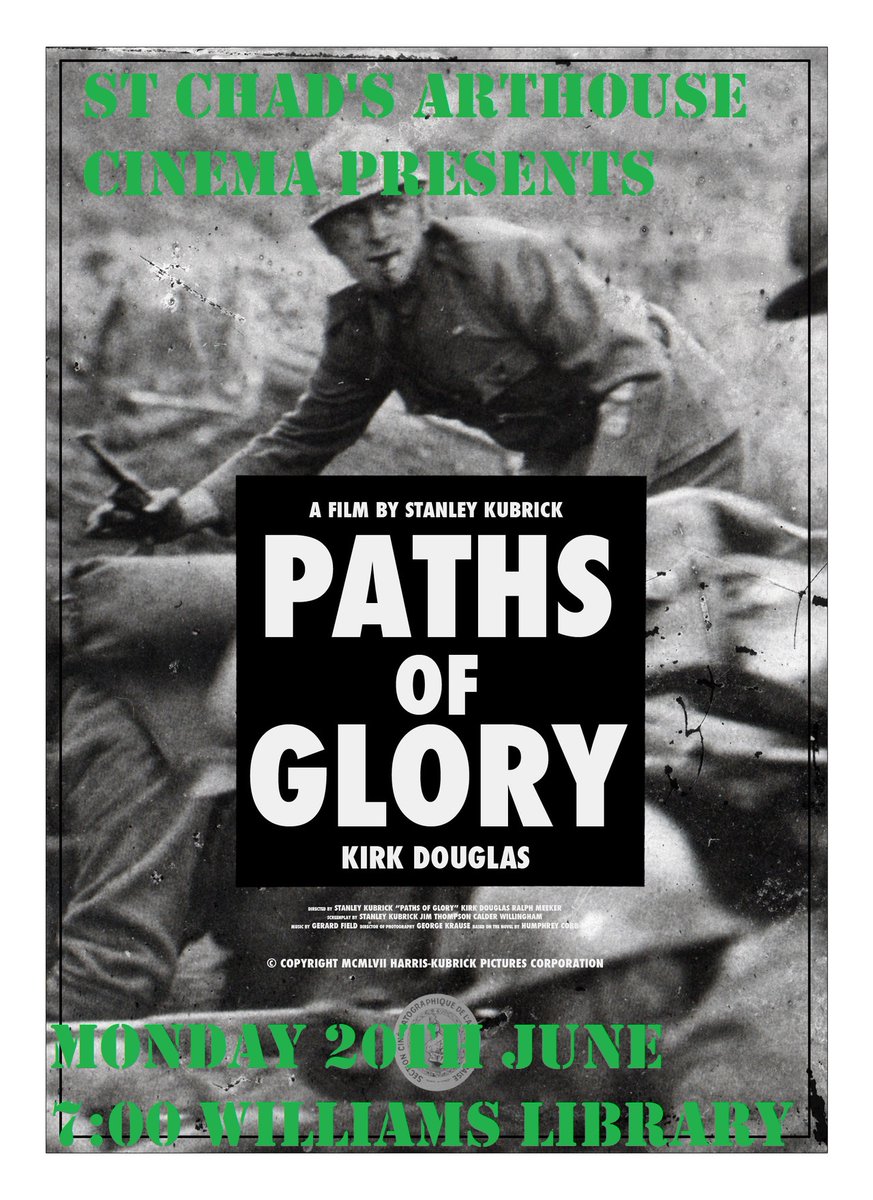 Read More