St Chad's is one of the oldest and most popular colleges in Durham. Most years, our students achieve among the highest academic results in Durham.
Established in 1904 as an independent hall with an Anglican foundation, we are now a recognised college of Durham University. With 350 undergrads and 150 postgrads, we deliberately remain a small human-sized college; but that doesn't stop us from having the highest concentration of research staff and library resources in Durham.
St Chad's is a progressive, liberal-minded college, where it's okay to be yourself. Our manageable size enables us to offer personal support to all our students in a world-class research environment.
Pinned Information
Vacancy: Vice-Principal & Bursar
Job description and application information HERE

Wonderful evening with
@ChadsAlumni
tonight. Moving speech from John Swallow (90), and lots of happy reunions. #nonvest…

Great to meet so many
#DUOpenDay
visitors at Chad's today. Hope you enjoyed your day Massive thanks to our indefatigable
@StChadsJCR
guides!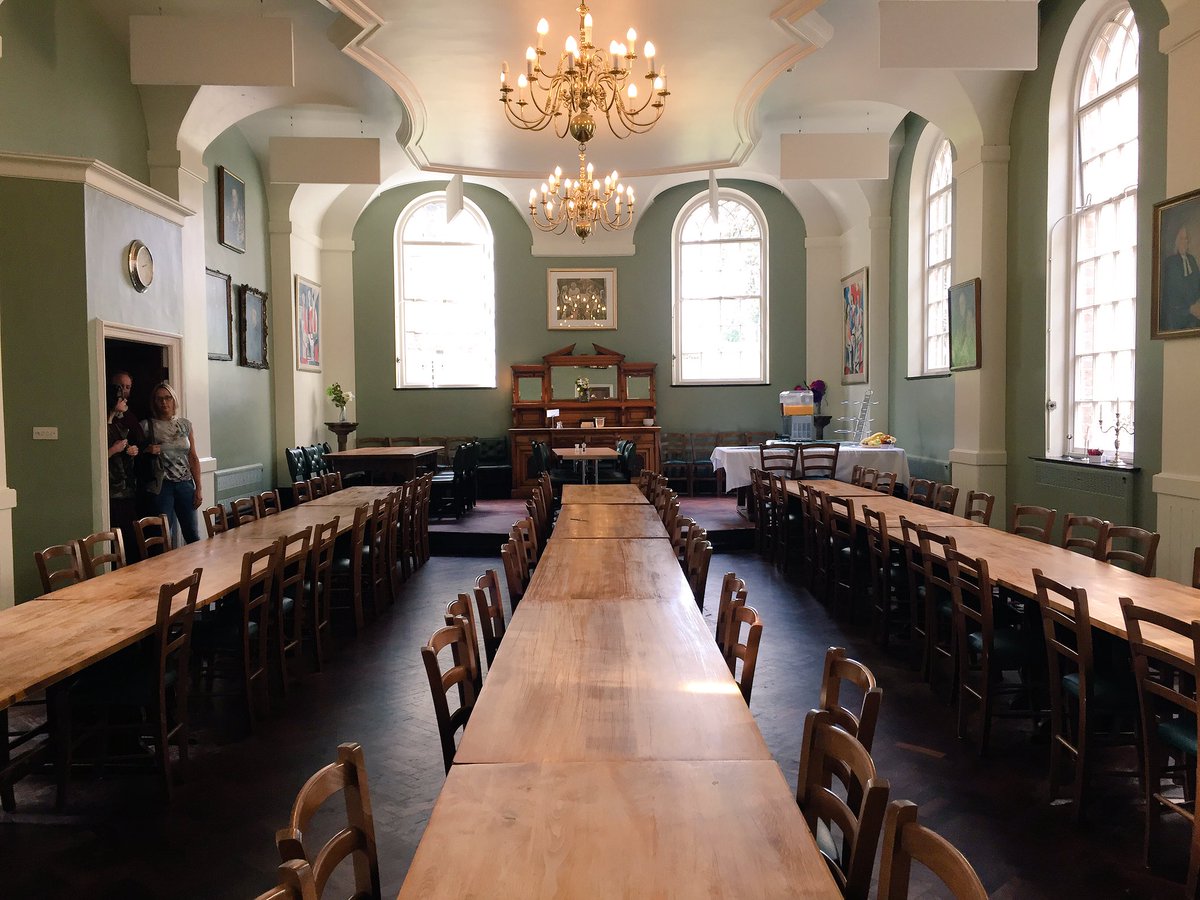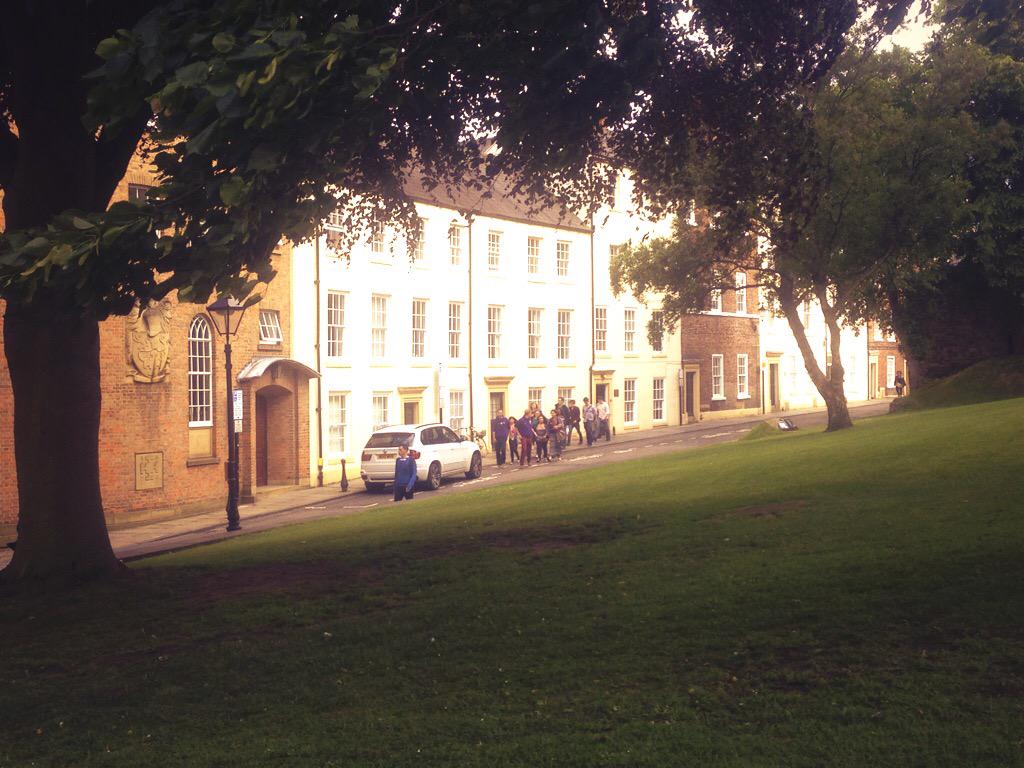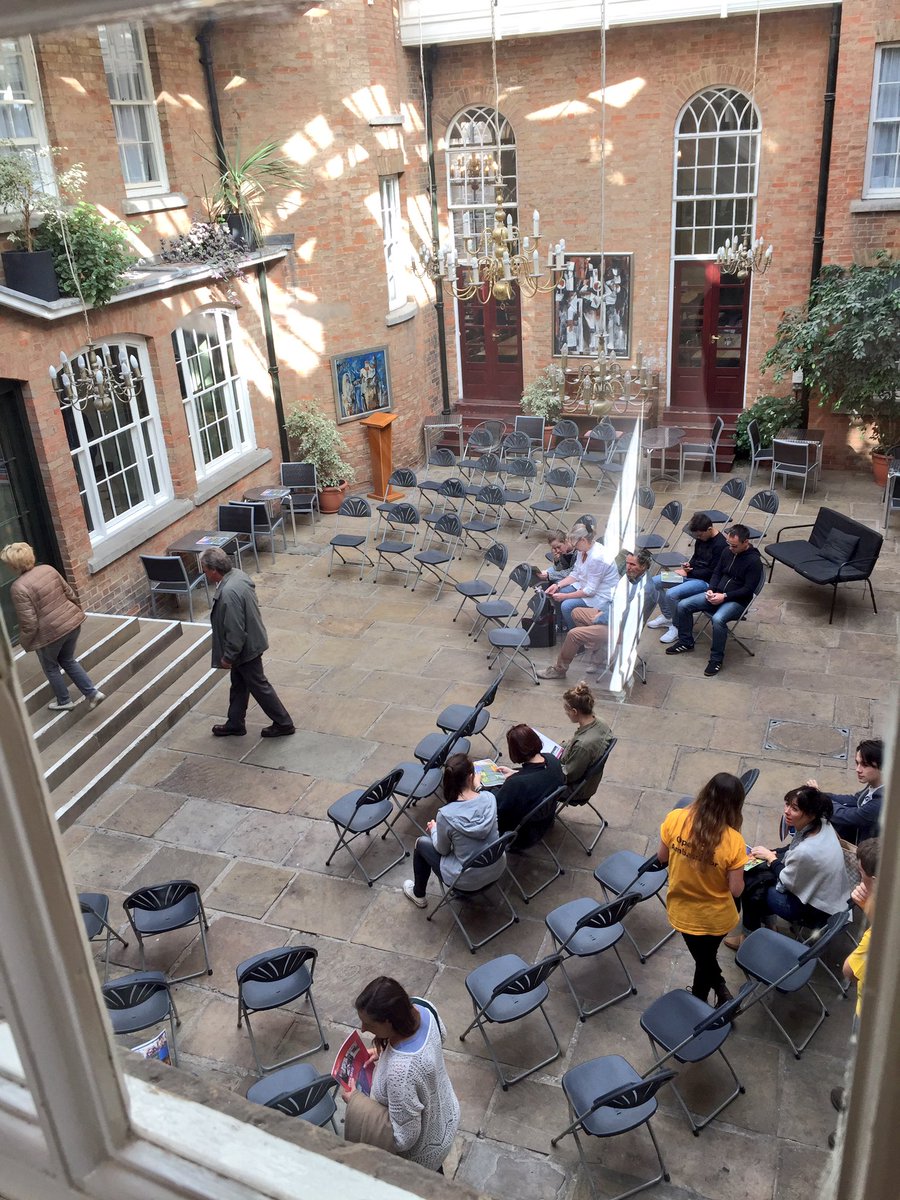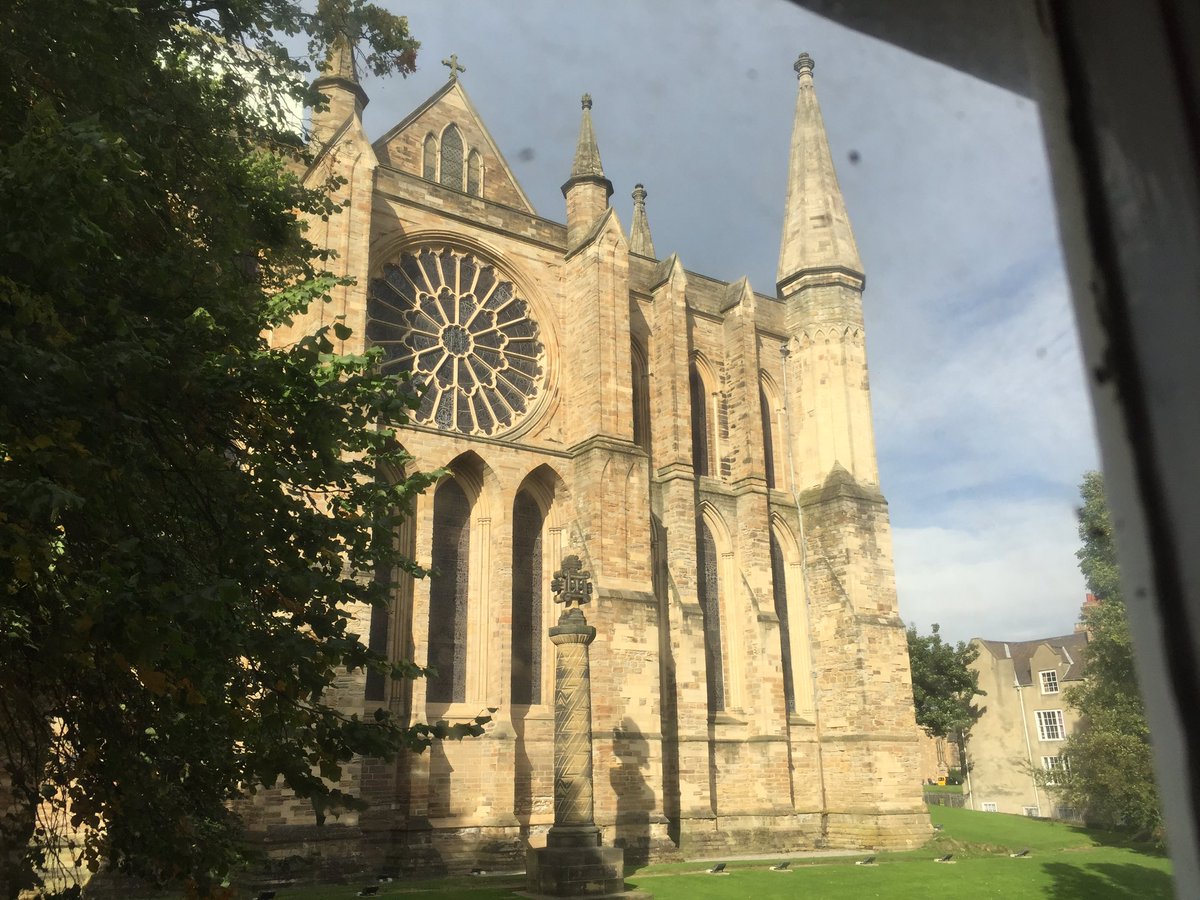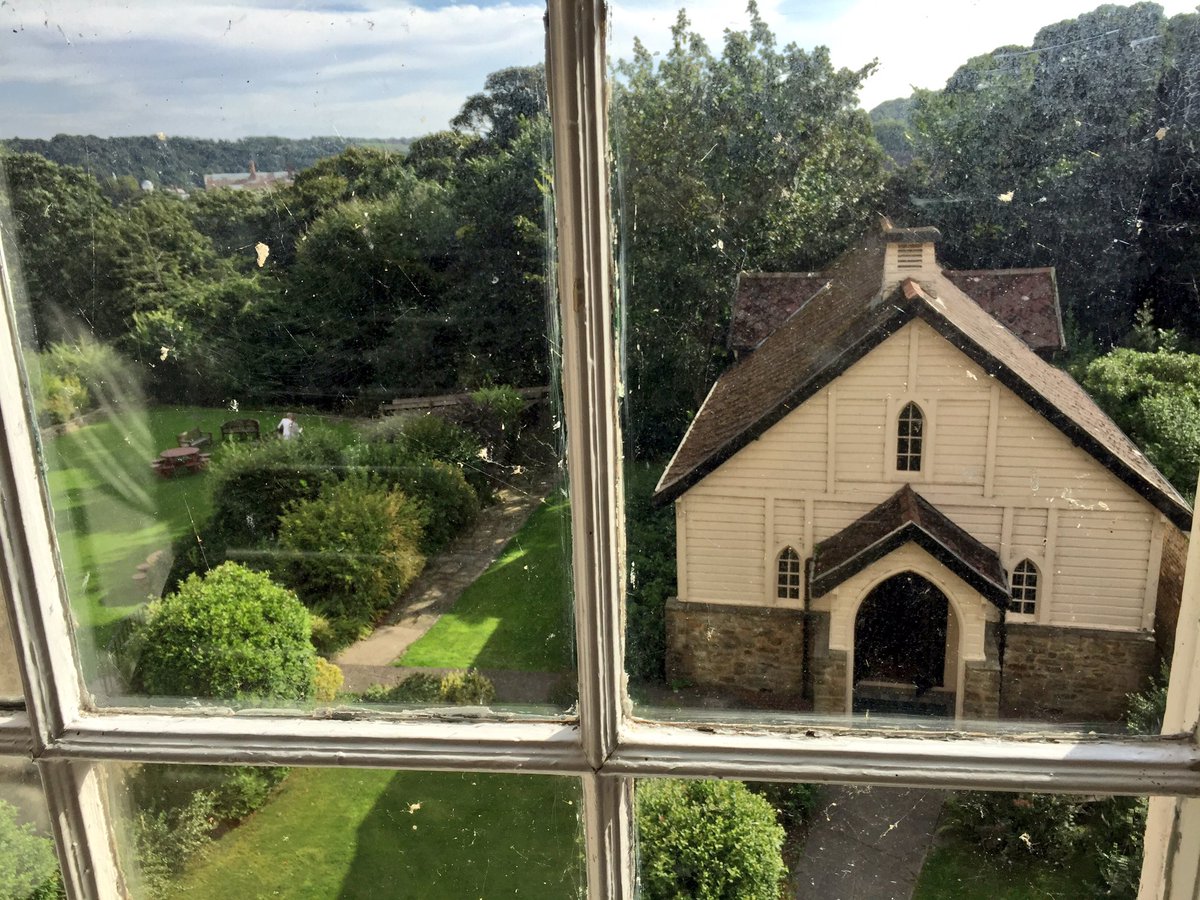 Read More